Vsoft Solution Sdn Bhd which incorporated in 2013, the Company's principal activities are providing Software Business Solutions, adopting and implementing the system to our clients in different industries and business line in Southern Region and Kluang area. Vsoft have started selling Autocount Software in 2010 in Kluang area.
We are one stop solution Company yet we are the authorized autocount Registered Training Centre (RTS) in Southern Region. We had facilitated a proper setup of Training Centre with whiteboard, Projector, air-conditioners, classroom setup with capabilities for 25 seats, on-going to provide autocount software training and SST updates training courses.
Vsoft is proud to say that in year 2014, we successfully helped more than 500 companies set up GST system and ensure the operation run smoothly. This is one of the reasons our customer loyal to our services. We serve customers as our priority.  
Technology is changing fast, business software requirement will keep on changing and updates to meet the business marketing competitive. We are committed to continuous upgrade to increase our ability and knowledge to meet the new millennium requirements. We know that providing the EXCELLENT services and the best solution/consultation to our customer, is the way that ensures our growth in the future.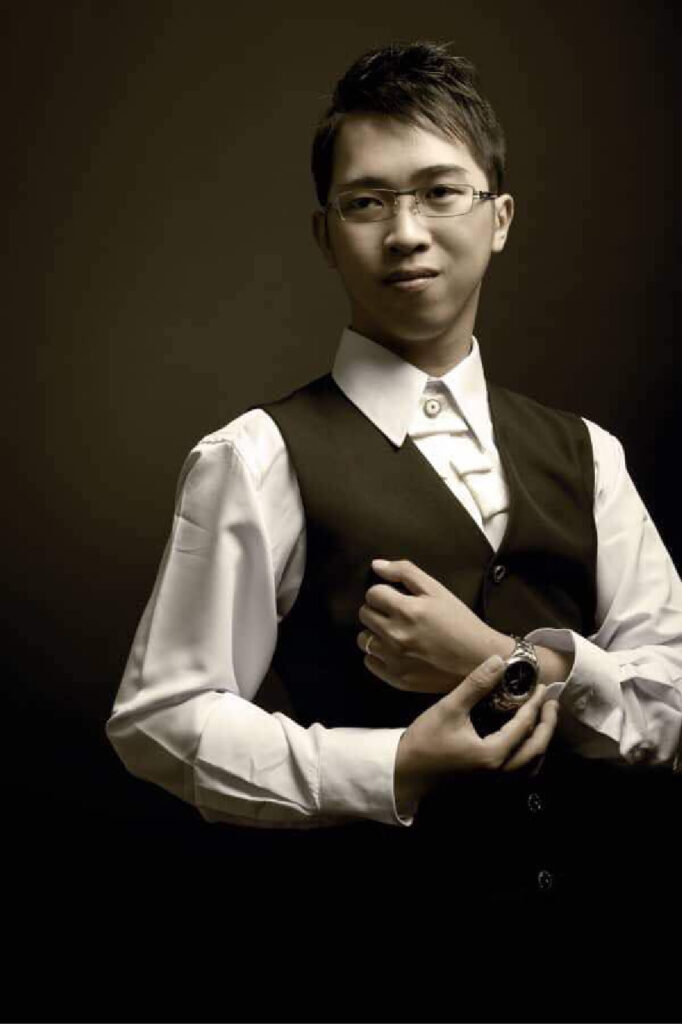 "I have spent my 10+ years career helping companies of all sizes be profitable through implementation of excellent business software"
I believe a great business software save operation time, indirectly save the management cost.  However, when we lack of knowledge or way to survey which software is the best for our business, we may waste some time and money in order to get a "try". As such, here was where I found out it is the time for me to incorporate Vsoft Solution Sdn Bhd and help companies of all sizes be profitable through implementation of excellent business software.
To be Business Application Solution (BAS) Providers
We provide AUTOCOUNT Financial Accounting software, plugins and customize to target the human resources planning and control needed.
We believe with the spirit of Teamwork, supported by committed and experienced work force, we ensure you our reliable, fast and efficient Service.